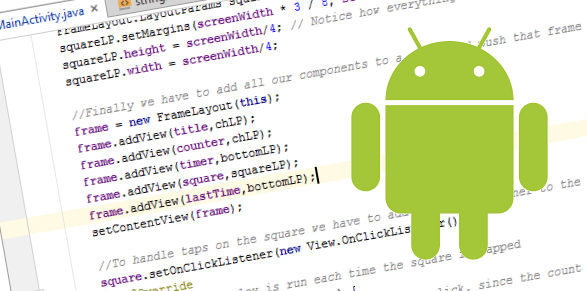 We've partnered with our talented young friends at Dragonfruit Coding House to bring you a three-day Android development bootcamp. At the end of this short course, you will have gained the skills and knowledge to create your own simple apps for the Android platform, and you'll have a solid base for venturing further into this exciting world. No prior software development experience is assumed - the course is aimed at any computer-savvy individual aged teen to adult.
Course instructors Ben and Jacy are recent graduates of the Digital Immersion Programme at John Oliver Secondary School. Coding (and sharing their love of coding) is their passion!
Your hosts: Jacy Mark and Ben Segall
The course will take place in the MakerMobile on Monday 17th, Wednesday 19th and Friday 21st August at 4pm-6pm and it's a super deal at just $95. For full details - and to book your place - go to the Eventbrite listing here. Please note that you must bring a laptop that meets the minimum requirements specified and with Android Studio already installed … full details in the Eventbrite listing.
We are excited to be able to offer this course and hope to see you there!