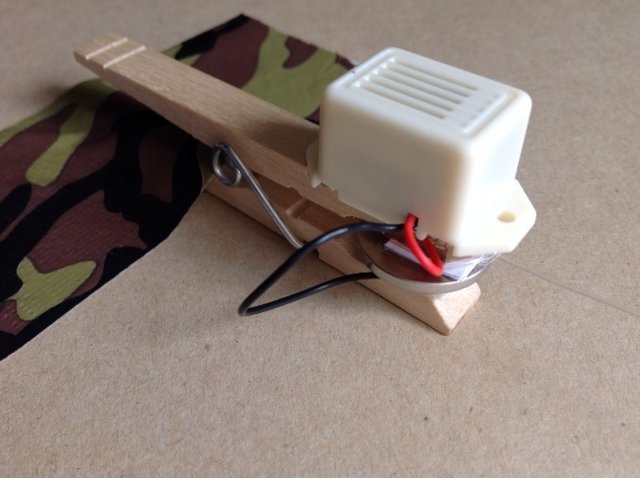 This is a nifty way to secure your space. When the transparent tripwire is triggered, the buzzer goes off alerting everyone to the presence of an intruder!
Install it on your bedroom - locker - campsite or prank someone with it! The possibilities are endless!
Ages 10+, No tools required. $10.