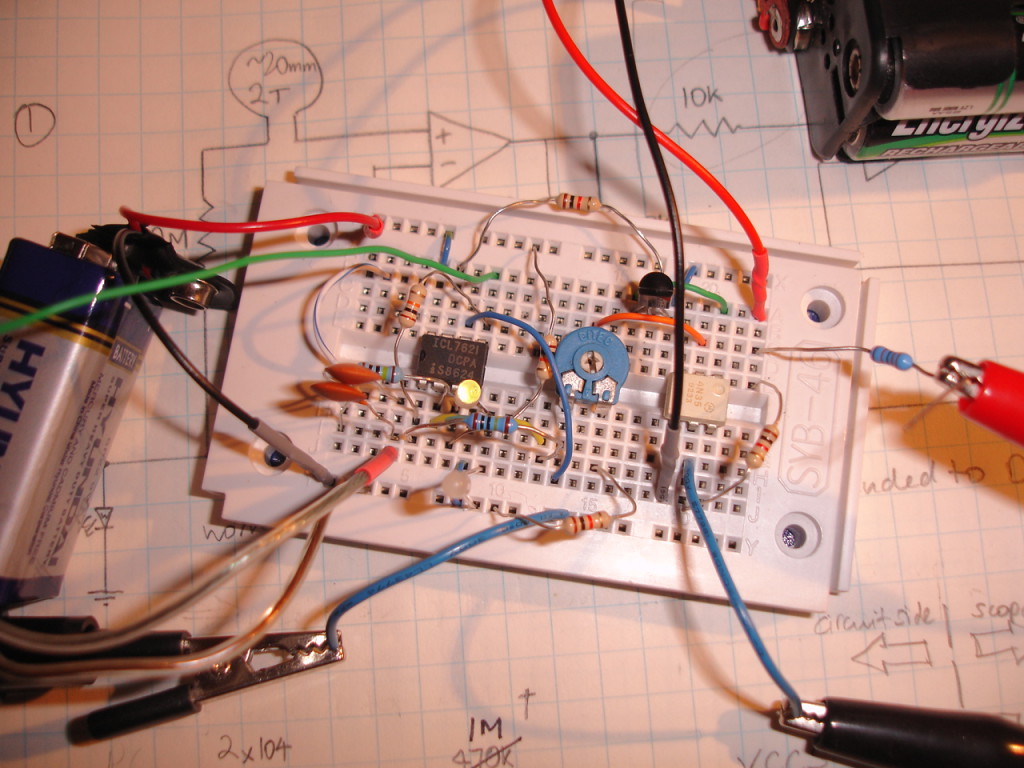 We're planning a new course for people who want to take their first steps in the world of electronics.
It could be for you if …
You're a software guy or gal and hardware is all a bit mysterious
You're interested in audio equipment
You suspect that there's more to life than Arduino
You want to be able to construct electronic projects for yourself
You want to learn to read schematic diagrams
You're a bit woolly on what 'digital' and 'analog' actually mean
You just want to know what those little black things are, and what they do!
No prior knowledge will be assumed - we'll start from scratch with what electricity is, and what the words 'electrical' and 'electronic' mean. You'll learn about voltage, current and frequency. We'll build some circuits on breadboards, and we'll take the time to understand them. We'll learn to solder and construct some more circuits that way. You'll meet and get to know basic components including resistors, capacitors and transistors. We will also introduce some integrated circuits of both analog and digital types, and using the oscilloscope we'll see how they work.
Does this sound like fun? Would you like to be involved in the first run of this course, and help us to refine and define it? If so, drop me (Simon) a line at MakerMobile.org!