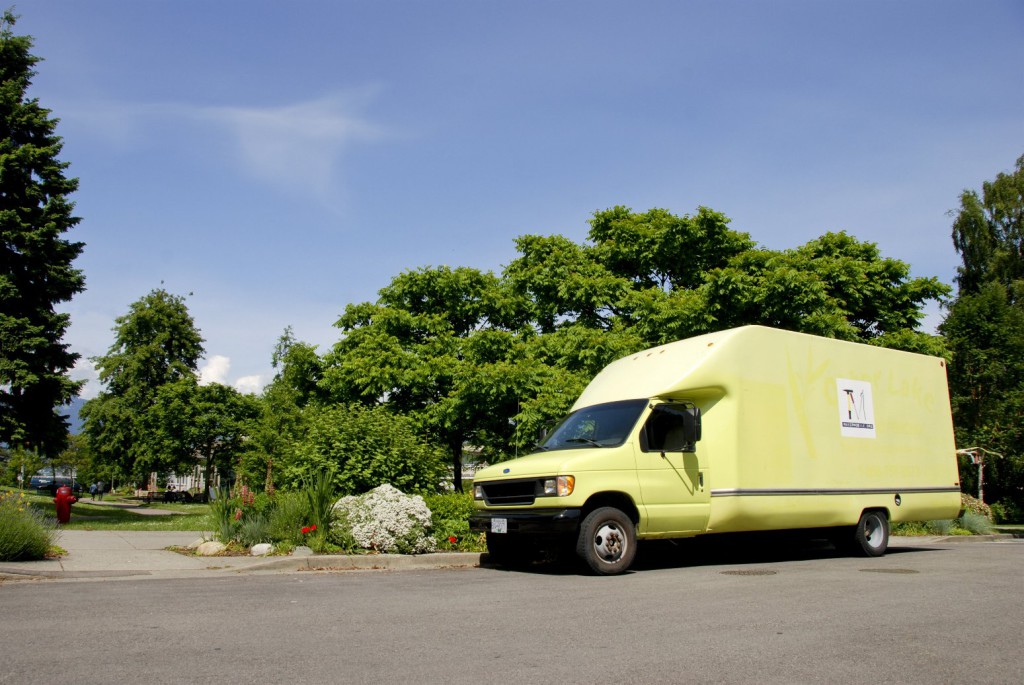 We're trying to reach out to communities beyond the greater Vancouver area with the hope of piecing together an itinerary for a MakerMobile tour of BC in late July/early August.
Several people have expressed interest in the past and we're hoping that we can pull together enough support to make this happen! We're not looking to make a huge profit - just to cover our costs (with a 7.3l motor to feed, fuel alone will be a major expense).
If you'd like to see the MakerMobile pop up in your community and offer fun hands-on activities and workshops, please use the form to register your interest. Whether you're already planning an event, camp or festival, or you'd be willing to help us organize an independent visit to your town, we'd love to hear from you!
The form can be found at http://bit.ly/MMBCRoadTrip2015 and by completing it you are not making a commitment of any kind.
If you're allergic to forms (and have a doctor's note to prove it) you can go ahead and contact us by other means - email for example

We look forward to hearing from you … and perhaps seeing you later this year!