We're happy to announce our first batch of scheduled workshops!
There will be more, so stay tuned and keep in the loop by joining our newsletter list or following us on Twitter.
Follow @MakerMobile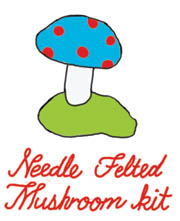 Needle Felted Mushroom Workshop
Who knew you could create art projects out of stabbing things with a needle? Needle felting is super fun, super easy, and a super stress reliever! Learn how to use wool roving and a barbed needle to make a beautiful needle felted mushroom!
Instructor: Zee Kesler
Cost: $40
Needle Felted Mushroom Workshop July 22, 1-3:[email protected] VHS 
Needle Felted Mushroom Workshop July 24th 1-3:30 pm, Location TBA(westside)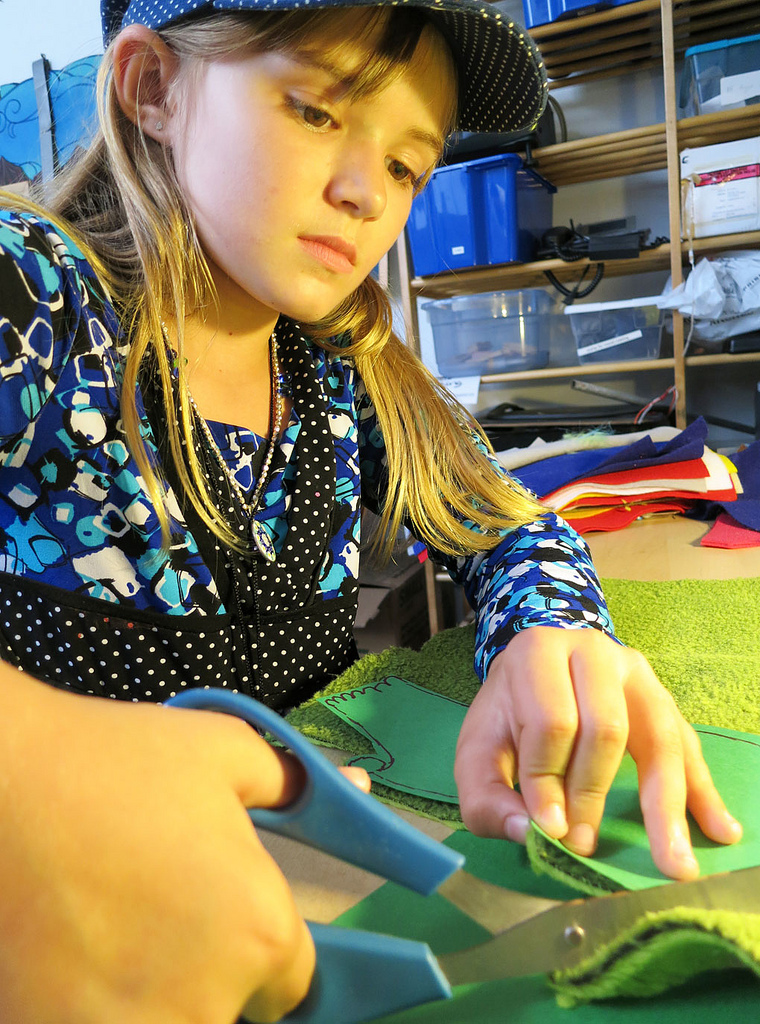 DIY Maker CampWhy buy anything when you can make it yourself? Make a funky DIY wallet out of durable patterned duct tape. Bang out your own set of personalized buttons using the principles of design. Create glowing LED felted wristbands using a simple circuit. Spread your genius to the masses with your own hand-made Zine. Join the Maker Movement!
DIY Maker Camp, Aug [email protected] Location TBA(westside)
DIY Maker Camp, Aug [email protected] Cap U Serious Fun Camp